Let us know what Remanufactured Part you require
…and we will give you a quote.
Our Warehouse is managed, and stock levels reviewed regularly to ensure supply efficiency.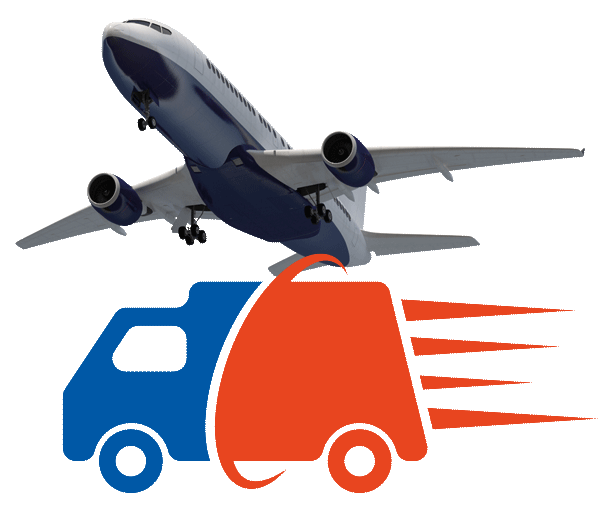 EcoTech offers a worldwide delivery service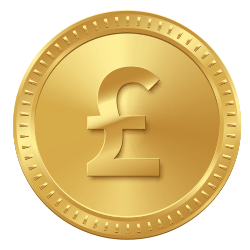 Saving you time and money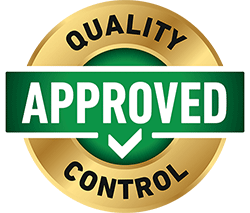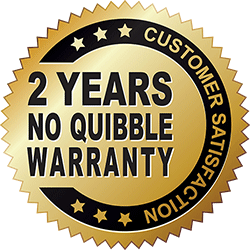 Our confidence is in our expertise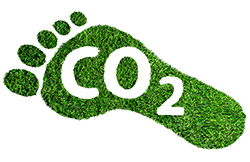 Order from us and keep CO2 levels down!